At a recent show, someone told me that they had had problems with the skittles idea from the PIP notes. The problem was that the skittles did not fall over when PIP or PIXIE hit them. Here is a new design of skittle that falls over easily.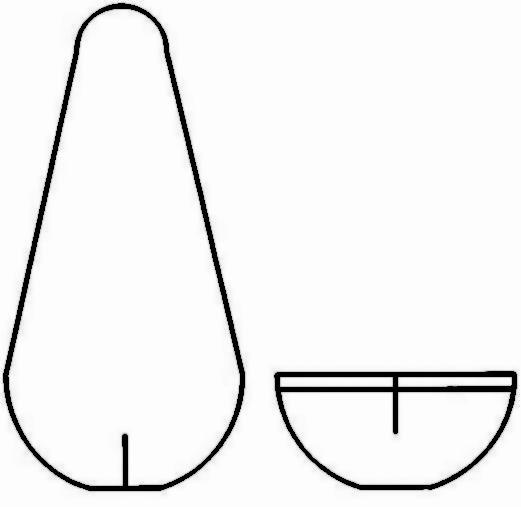 All you need to do is save the image (right click from explorer and "save picture as"), read it into an application and print it out. You may need to adjust the size. I do this in a desktop publishing package. You can print directly onto thin card or print onto a self-adhesive label and stick that onto thicker card. Cut it out and cut the slots to the thickness of the card used. The top of the smaller piece should be folded over along the line. This fold helps to keep the two pieces at right angles so that the skittle stays standing. If the skittle falls over too easily, cut the flat at the bottom longer.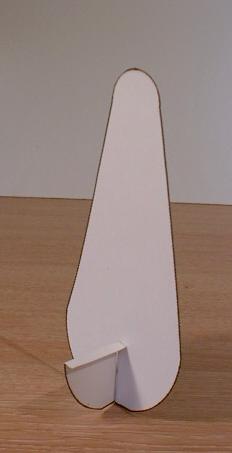 Now you can make skittles easily and cheaply, what can you do with them? You can do the conventional things with numbered skittles and adding up the score, but here is a nearly topical idea that may appeal.
I searched on the internet for pictures from the Rugby World Cup. I used pictures of the Australian players Elton Flatley and Stephen Larkham on the skittles and a picture of Martin Johnson, England's captain, on the robot. All Martin has to do is flatten the Australian backs.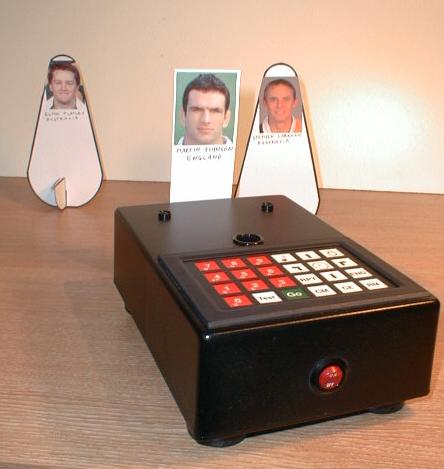 An alternative sporting idea would use your favourite football player on the robot and some opposition players on the skittles. This time the robot has to negotiate the skittles WITHOUT knocking them down.
This idea works equally well with PIP or PIXIE.