This page is for you to put faces to names for our workforce. This is all the staff we have.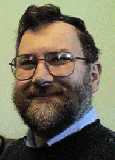 This is Duncan Louttit, managing partner and technical guru. Please only ask for him on the phone for genuine technical queries.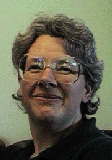 This is Sue Louttit, administrative partner and general problem solver. She can sort out all order and invoice problems. She can also answer most run of the mill technical and applications queries.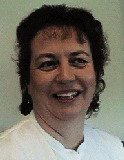 This is Jacqui Pithers. Her job title is "chief assistant to the assistant chief". She does most PIP repairs and a lot of final test as well as some of just about everything.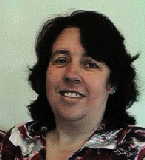 This is Pam Cooper. She is our most experienced electronics assembler.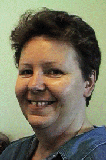 This is Rita Butcher. She is our quality auditor and keeps us all in line with ISO 9001.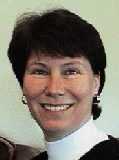 This is Janet Attwood. She is one of our soldering specialists.

This is Jean Spencer. She drives our computer systems for despatch.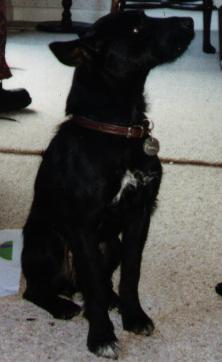 This is Pippin. It is her job to bark when we are on the phone!
This is Tim. His job is to keep an eye on any shadows.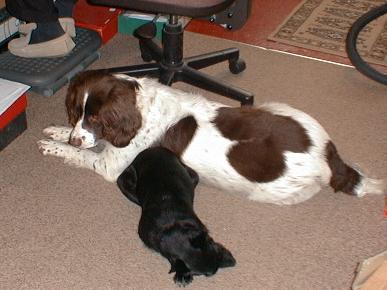 Tim and Pippin hard at work.